En Croix School of Dance
En Croix School of Dance was established in 2008. We offer classes in ballet, modern, contemporary, jazz, tap, and hip-hop. Our classes and performances are created first of all to glorify God, then to build confidence and skills needed for students to be able to continue to develop in the arts – both in our studio and beyond. En Croix is an extracurricular dance school that works parallel with the local school calendar. (Click to view our schedule).
Our purpose: To teach excellence in dance and character.
Our goal: To create a safe nurturing environment where children and youth can develop friendships and bonds as well as develop the skills and technique of dance.
JOIN OUR FAMILY
"Teaching excellence in dance and character"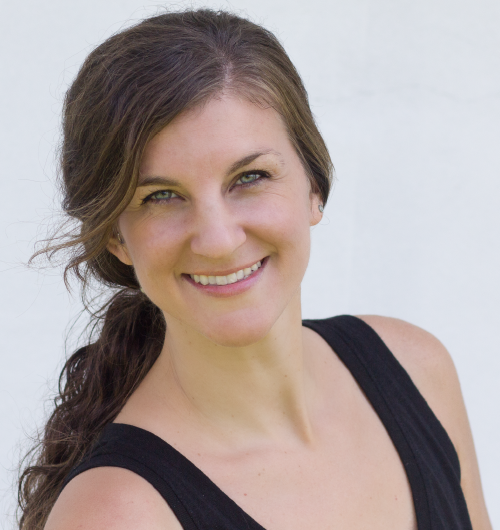 Meet Patti George
Patti George is the director of En Croix School of dance. She studied tap and jazz in Canada where she grew up. She moved to Belize in 2001 to be on staff with YWAM. Patti began teaching tap and taking ballet and modern classes with Dramatic Force School of Dance in Belmopan and has had the opportunity to attend Ad Deum in Houston, Project Dance in New York and Dance Revolution in Orlando and Dallas. Patti also does photography, teaches piano lessons and is a homeschooling mom of three.
Patti George was the only Tap Dance Instructor within Belize when God called her to YWAM 10+ years ago. En Croix School of Dance now has 56 girls from ages 3 and up.
Staff Application
Patti is actively seeking qualified teachers to help at En Croix in various areas such as:
Dance teachers
Music teachers
Art teachers
Accounting & office personnel
Landscaping, construction & maintenance personnel
Her ultimate vision is to have a Performing Arts Center established on the Belmopan campus.
For more information on how to apply to be on staff with us, please enter your name and information below to start the conversation.
En Croix Team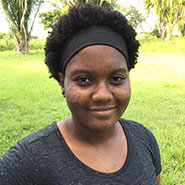 Aronelle Wade
En Croix Teacher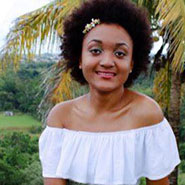 Apphia Wade
En Croix Teacher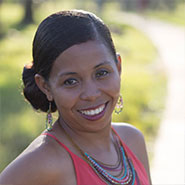 Andrea Rodriquez
En Croix Reception