Who are we
The Lord commanded His people to make disciples of all nations, and that Great Commission is at the center of everything we do at YWAM Belize. We believe God is bringing up a generation of Christian leaders within our nation, and we are committed to investing into the youth now so they are fully equipped for those leadership roles tomorrow.
YWAM Belize has two locations: Belmopan and Banana Bank. Together the ministries reach the community and the nation through the Seven Spheres of Influence as described by Youth With A Mission (YWAM).
Impacting Belize through the seven spheres of influence
Areas of Influence
One of the key foundational principles to the establishment of the University of the Nations, Youth With A Mission's training arm, is the idea of the seven spheres, influences, or mountains, of society.
Join YWAM Belize Family
We would love to talk to you and pray with you regarding joining our family.
Testimonials
YWAM Belize serves as a ministry hub for the nation and beyond in 10 distinct expressions, including sports, discipleship, leadership development and training, youth conferences and many more. YWAM Belize is a foundational and essential component for Kingdom expression and expansion and is fueled by committed people, such as yourself and the faithful leaders who invest their lives each and every day.
I highly recommend YWAM Belize, it is a place with the right accommodations for all types of team. A place where all of the staff teach you to know God by making Him known through their servant's heart.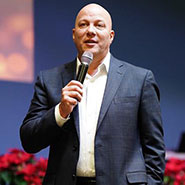 Todd Murner
Apostle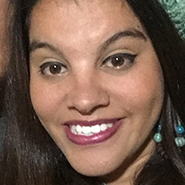 Tatiana Pena Cuxun
YWAM Guatemala