History
The 70s
YWAM Belize was birthed in 1978 by a team from the YWAM base in Salem, Oregon. Banana Bank was the first YWAM campus in the Caribbean region. At that time, YWAM was primarily an agricultural ministry working with honeybees.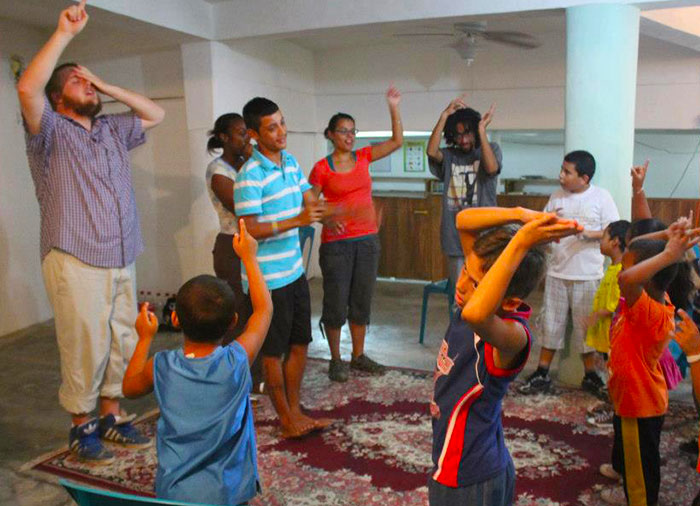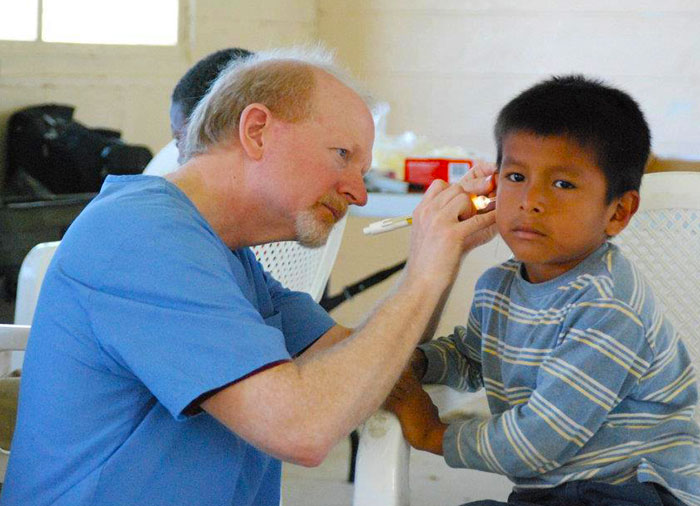 The 80s
The property of the YWAM Belize Banana Bank campus was donated in 1982. The first training school across the Belize River from Belmopan began in 1983. Towards the end of the decade, the campus focused primarily on refugees and evangelism.
The 90s
A Bank was used to cross the Belize River from Roaring Creek to the YWAM campus until 1993 when British engineers built a bridge with funds donated to the YWAM base. From that time, YWAM Belize literally became a "Bridge to the Nations.'' We had the privilege of a visit from Loren Cunningham, YWAM founder, in February 1998. The first Belizean team of pastors was sent to Senegal, Africa in November to investigate the opportunities of future Belizean missionary teams. The first team was sent November 2003 as they worked among the Tokular Fulani for two years in Senegal.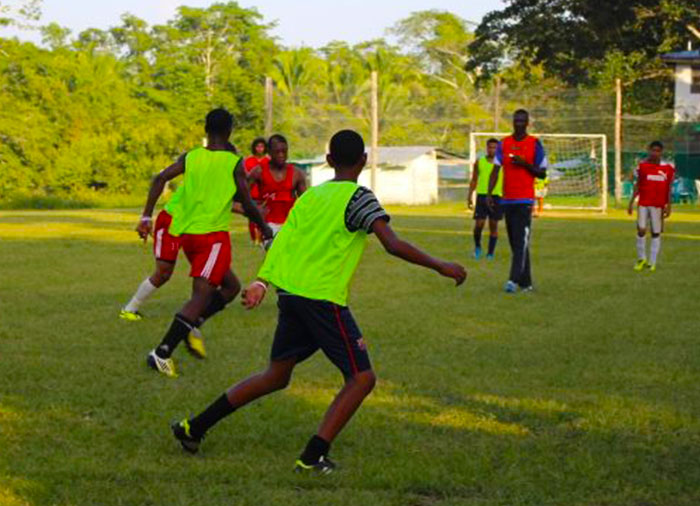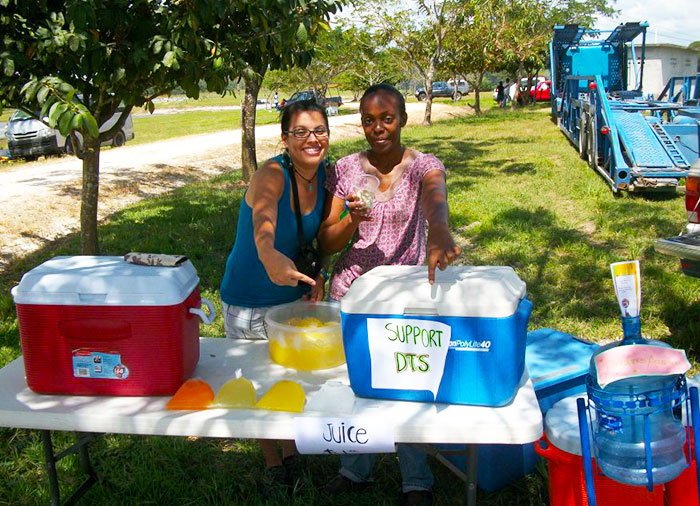 The 2000s
Santiago was originally asked to work the grounds and to secure the Banana Bank property. In 1997, he married a fellow YWAMmer, Liliana, and they soon took over as Directors. During this time, they focused on making the land a workable base to reach the people of Belize. The first round of improvement required a machete to clear the jungle, the second round required brute strength to clear the rocks and boulder, and the third round required more modern updates including indoor plumbing and electricity. Santiago and his team constructed the 27 buildings now in use.
Over the years, Santiago and Liliana have brought up other young leaders including John and Patti George who now co-direct the Belmopan campus. John and Santiago's love for sports has greatly impacted the region through the Football Academy, and Patti's expertise in dance birthed the En Croix School of Dance.