What We Do
YWAM Belize is fulfilling the Great Commission and reaching the community by focusing on the youth. Through the Football Academy, ministering within the schools, En Croix School of Dance, Legacy Youth, and DTS, we are raising tomorrow's leaders by reaching their hearts for Christ today.
Amazing team
This amazing team serves the nation and beyond in 10 distinct expressions.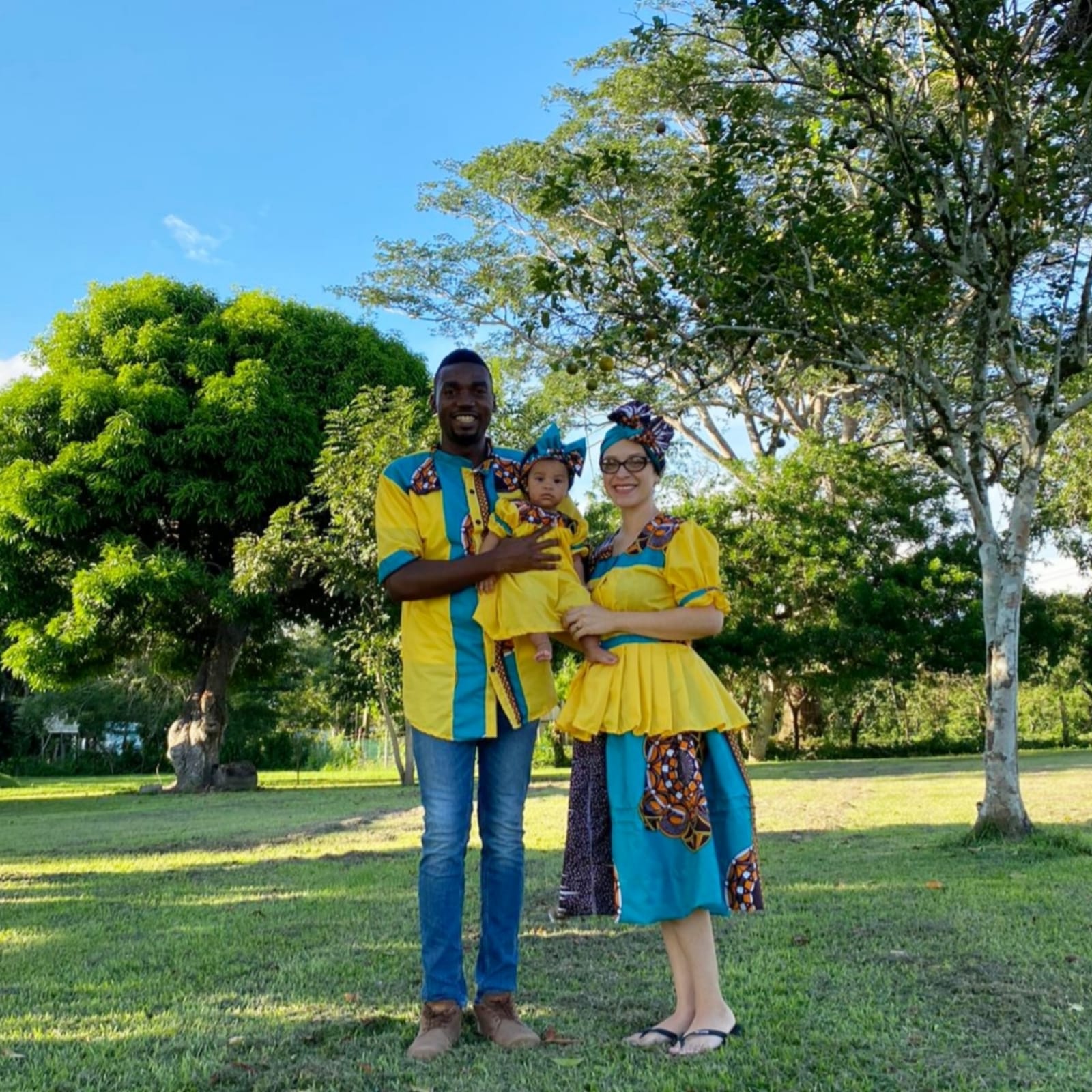 Dale Kevan, Jessica, & Gemma Guzman
Communications, Media & Hospitality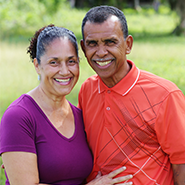 Santi & Lilly Valencia
Directors: YWAM, Banana Bank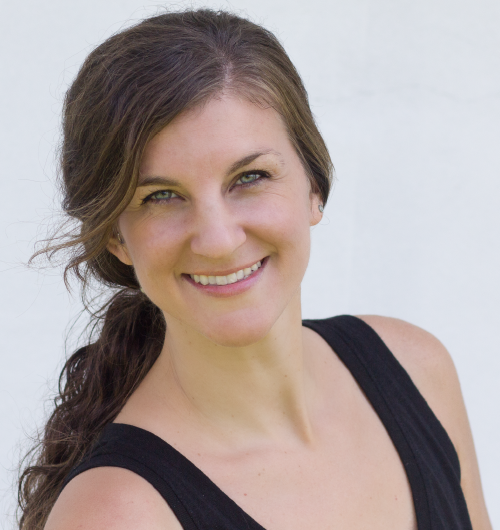 Patti George
Director of En Croix Dance School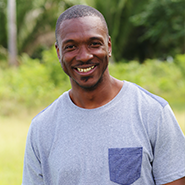 John George
Director: YWAM, Belmopan
700
Football Players impacted
Testimonials
YWAM Belize serves as a ministry hub for the nation and beyond in 10 distinct expressions, including sports, discipleship, leadership development and training, youth conferences and many more. YWAM Belize is a foundational and essential component for Kingdom expression and expansion and is fueled by committed people, such as yourself and the faithful leaders who invest their lives each and every day.
I highly recommend YWAM Belize, it is a place with the right accommodations for all types of team. A place where all of the staff teach you to know God by making Him known through their servant's heart.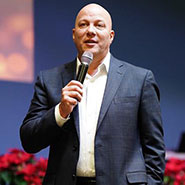 Todd Murner
Apostle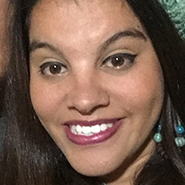 Tatiana Pena Cuxun
YWAM Guatemala